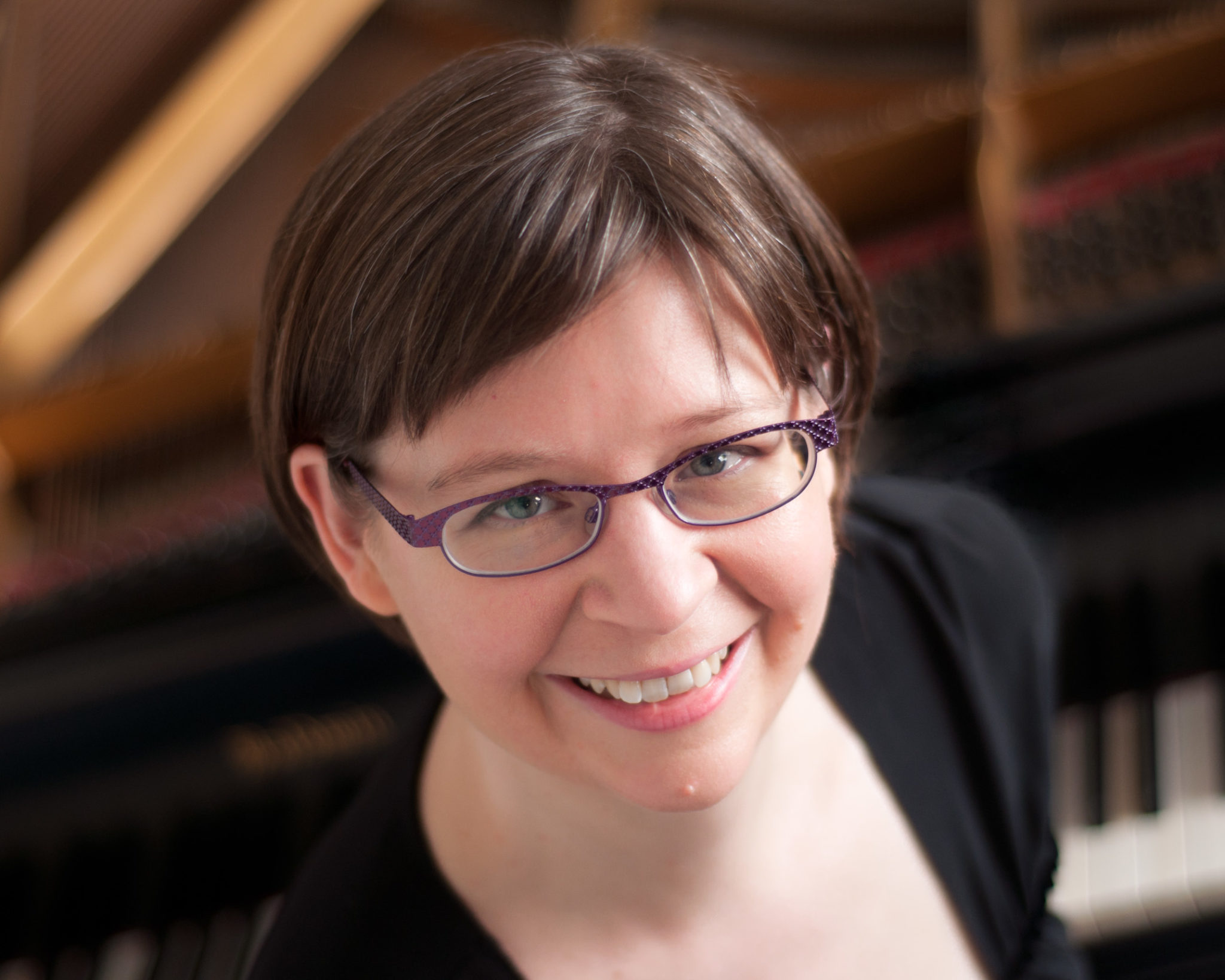 Barbara Lieurance holds a Master of Music degree from the New England Conservatory, is the National Piano Guild chairperson for the Winchester Center,  and is a member of the New England Piano Teacher's Association. Ms. Lieurance maintains a thriving home studio and also is on faculty at the Winchester Community Music School. Barbara combines joy for music with a dedicated, effective approach to teaching.
In addition to private teaching, Ms. Lieurance's workshops on new music and non-traditional piano performance techniques have been presented in many venues, including the Berklee College of Music, University of British Columbia, Western Michigan University, and Kalamazoo College. Ms. Lieurance has performed two tours with the Gilmore Festival's Keys to Education program, bringing avant-garde music to hundreds of schoolchildren in Michigan.
Education: Western Michigan University, Sibelius Academy (Finland), New England Conservatory. Degrees in Oboe Performance and Piano Performance. Pedagogy Practicum, New England Conservatory Preparatory School. Teaching experience:  faculty at Bridgewater State University, Winchester Community Music School, Carol Fieleke-Kleinschmidt Piano Studio. Chair, Winchester Center of the National Piano Guild.
Barbara is also an active performing artist:  see www.lieurance.com.